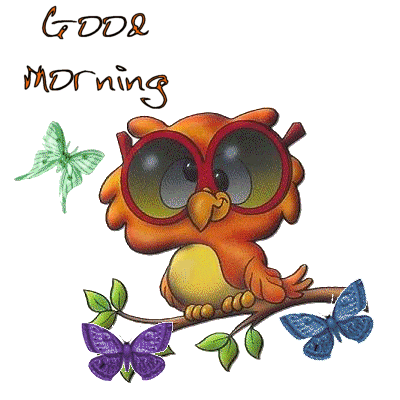 Forty six years ago today, I was born to my parents Norman Carl Smith and Emma Marie Williams Smith. It seems like a life time ago. So, much has happened in my life during these 46 years. I lost my Mom to cancer when I was 9 yrs old. I ran away from home at 17, never going back. I was raped because of a so called best friend's drug debt. I met my husband and married him 3 weeks after the day we met. And 28 years, 2 month's and 19days later, we're still together. I have 2 beautiful daughter's, whom I love dearly, and 2 grand children I love spoiling. Another grand daughter being born in September and can't wait to spoil her. My Grandson Michael was born stillborn in 1998 and that ripped my heart apart. My niece Sandy died in 2003, just 12 days after giving birth to her son Christopher. Then in 2005 my Dad was found floating face down in the creek near his home. And just recently my very dear friend Kathy passed away. I battled cancer for 2 years and I am a survivor. I think all that has happened in my life, has made me the person I am today. Now I take each day and enjoy it. I live my days as they are my last. I don't hold grudges, I show as much love as I can, and I try my best to keep those around me happy, healthy and safe. I embrace each day with love. I hug my children and grand children and let them know I love them each and every day. On this day, I do not celebrate my birthday with balloons, cake and icecream. I celebrate this day because I have lived another year. Another year to love the people I care about my family and my friends. I awakened 5am this morning. I couldn't sleep for some reason. I got up, and turned on computer and what did I find? Over 50 electronic cards wishing me a Happy Birthday. I sat here and read everyone of them with eyes full of tears. Not sad tears, but happy tears. People I have never met, and only read about all wishing me a Happy Birthday. I felt so special, so loved. And to all of you who took the time to send electronic cards, and cards via postal mail, this is for you.
Thank you for being there when I needed advice, or just to vent. Thank you for allowing me to be a part of JLand and read your journals. Thank you for reading and commenting in my journal. But most of all, Thank you for being my friends. And also, thank you for taking the time to make this day even more special then it already is.
How am I going to celebrate today? Babysitting. I am going to be leaving soon to go to my daughter Emma's and babysit my 2 grand children, while Emma goes to a prenatal check-up. She is using my van to go, because Dan needed the car today. It was his turn to car-pool the guys to work.
Later today weather says to expect thunder storms. I don't mind it at all. I love a good storm. Plus, we can really use the rain. Maybe I'll come home and bake a dish of brownies. Hey, a girl needs some kind of cake on her birthday right? LOL.
Well, Rebecca has informed me she is hungry. So breakfast time it is. Then we will leave for Emma's. I bet she tried to call cellphone. I left it out in the van and am too lazy to go down there and get it. I have to take my charger with me, cause I know it needs charging. Oh, last night my phone kept ringing and ringing. (House Phone). It was somebody I did not know. I have Caller ID. Jim and Rebecca were sleeping and I didn't want it to wake them up. So, I unplugged the dag on thing, and it's still unplugged, lol. If it were'nt for having a computer, I'd give up the house phone and just use cellphone, lol.
OK, I better go. This child is bugging me to eat. Have a wonderful day today, and thank you so much for the birthday wishes.
LOVE TO YOU ALL....................................