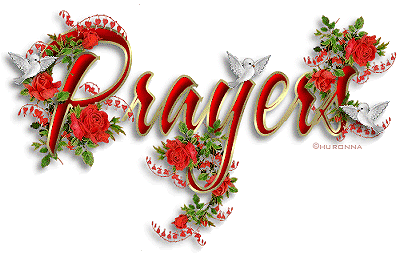 I come to you with a request for urgent prayers for a very dear sweet little boy, named Daniel. He is the grandson of a very dear jlander, our friend Jeannette of Jeannette's Jottings. Daniel's condition is very delicate. His grandparents and parents are very worried and ask for our prayers for little Daniel. Please add him to your prayers, prayer chains, prayer groups.
I am a total believer in prayer. I believe in the power of prayer.
Dear God,
Hear our prayers as they come up to you for little Daniel. Please make him well, and return him to the happy little 2 yr old that he was before he became sick. Please watch over him and his family and give them the strenghth they need to get through this.
In Jesus name, AMEN.
CINDY