This is a Stromboli. I made this tonight from my Soprano's cookbook. And let me tell you, it is fabulous. Homemade dough, homemade sauce, lots of goodies in the center. Jim and Joe loved them. They both ate one about 14 inches long. Just some pics on what it looked like. Tomorrow I will post the recipe. I am so tired tonight, and surprised I am still up. But after I put these pics up for you I am going to bed. So, I'll say it now, good night everyone.
Love to all of you.......Cindy
Now check out the pics...............
dough rolled out and topped with homemade sauce.
next comes some imported ham
adding provolone cheese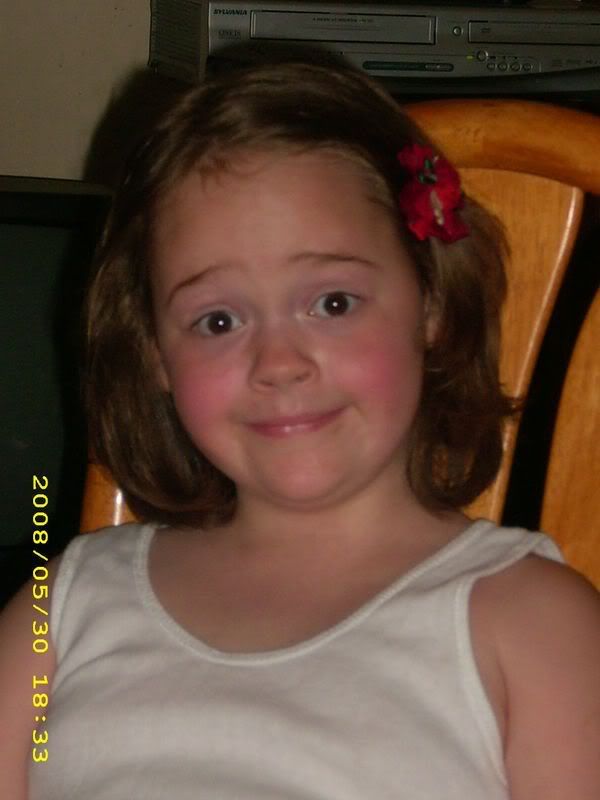 yummy genoa salami
mmmmmmm sliced pepperonni
top off with some shredded mozzerella cheese
rolled and tucked and placed on an oiled pan
brushed with a beaten egg, a few slits made and a pinch of oregano
fresh out of the oven
a peek inside. The flavors all came together and let me tell you, it was mouth watering. It was hot, full of flavor, great tasting dough, awesome sauce and so filling I ate a couple bites short of half of it and was stuffed. Out of a scale of 1 to 10, I personally give this recipe a 11, lol. Awesome stromboli. A must try recipe. Look for recipe tomorrow.
GOOD NIGHT