I swear I'm gonna find the ignorant jerk who caused this damage to my van. There is 2 mini vans across the street from me, with the same color as the maroon paint you see on the damage of my bumper. I am waiting for them to get home and I am going over there to check each of their vehicles. I find 1 spot of grey and I'm am knocking on their doors. They get ignorant, I'm calling the police. Jim checked on line, it is over 1100.00 for a new bumper. I pray for a house soon with a driveway.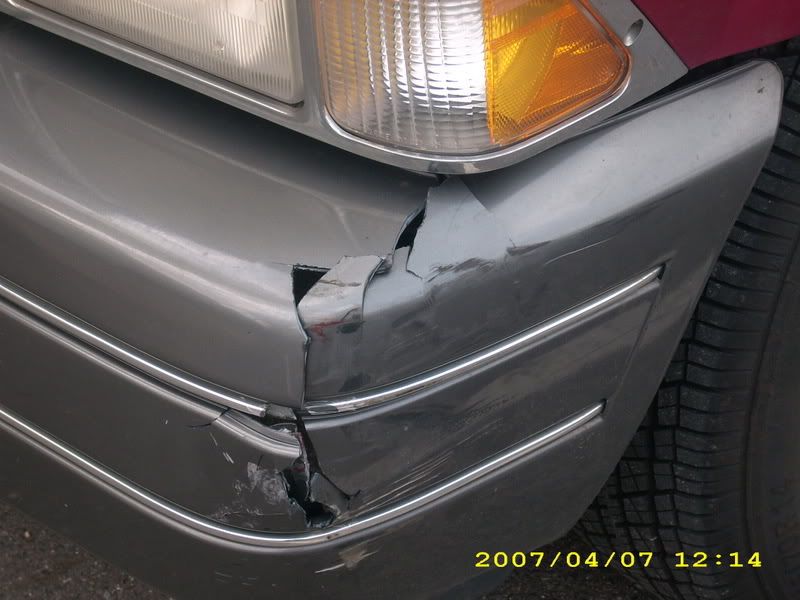 See the spot of maroon paint?
I am sooooooooooooooooo mad.
CINDY